Description
Shoe String Toe Posts: Toe Cushions for Sandles
Shoestring toe posts are designed for sandles, the cushion helps to reduce chaffing and helps prevent irritation. Shoestring toe posts are near invisable as they are made from a clear gel.
Benefits.
Helps reduce friction cased buy fabric or hard toe posts, the cooling gel also helps sooth irritations ensuring that you remain comfortable all day.
How to use
Our toe posts are easy to use, simply remove them from the box and insert into your sandles fixing the the cushion around the post, there is also a gel cushion that sits under the ball of your foot, this will help prevent the post from moving aswell as provide additional comfort.
Shoestring party feet can be used for the following;
- Cushion the ball of the foot and toe, absorbing impact, for improved comfort
- Take a little bit of excess space out of the shoe for that perfect fit
- Add on top of the insole in your shoe to give a little more cushioning
- Stop the foot slipping forward particularly in heeled shoes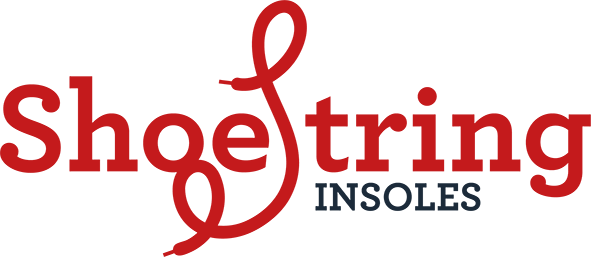 Shoe String Laces, a family run business. Established in 1989 offering shoelaces to the trade. Over time Shoe String Laces became manufacturers and distributors of their own brand laces and insoles, in our Market Harborough based factory. Our laces are stocked by leading footwear retailers and shoe repairers.