Well, yesterday we took some of our favourite shoelaces and dropped them into some of our favourite shoes! We really love experimenting with our laces and seeing what types of shoes they'd look good in.
If you're looking to replace your original laces with a like-for-like, or even a customisation of your shoe, the best advice we can give would be to remove your existing laces and then measure them. Armed with the size of lace you need, we recommend sourcing a lace which is a similar size (+/- a few cm's isn't too much of a problem). The next thing you need to do is decide which style of lace and colour you need, this is the fun part!
Pictures below, but also links to where you can purchase each pictured lace from our shop!
Once you've done this, browse our lace store (Link) to search for the style and colour you are after.
Shoelaces are an amazing way to change the way you shoes look.
Here's what we took laces for:
. Nike Airmax 97 – Shop Laces
. Armani trainer – Shop Laces
. Airmax climacool – Shop Laces
Check out the pictures below…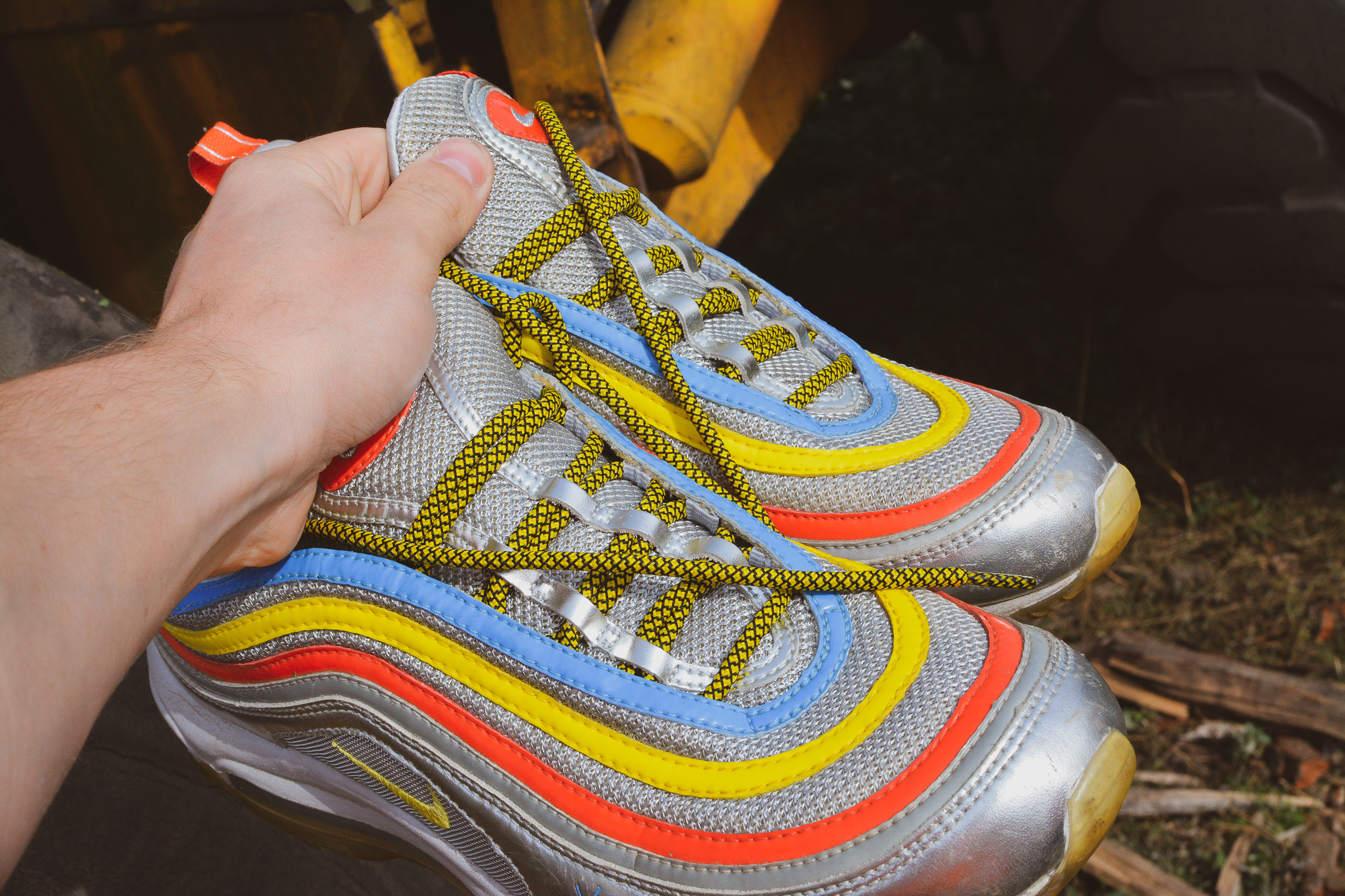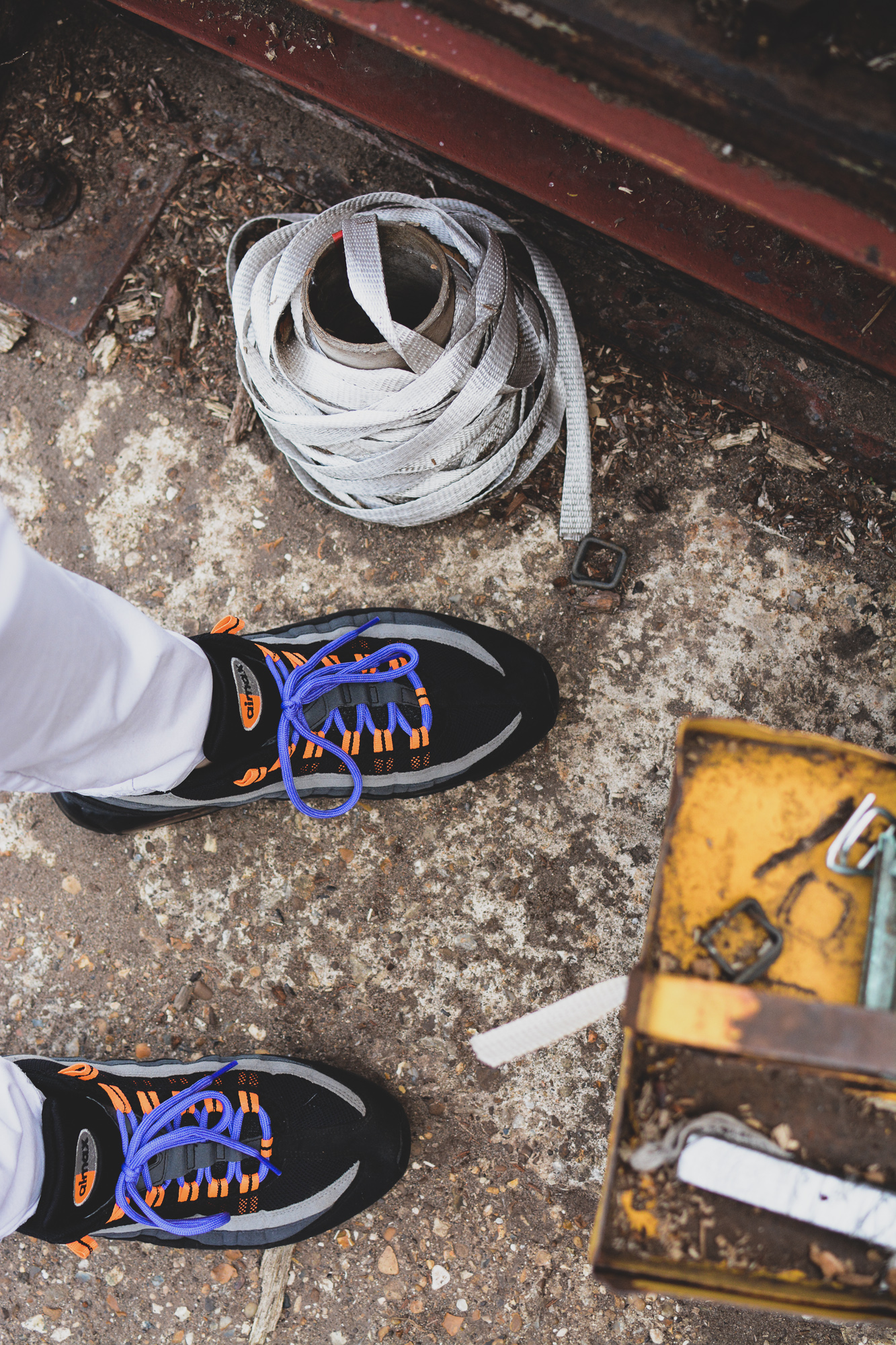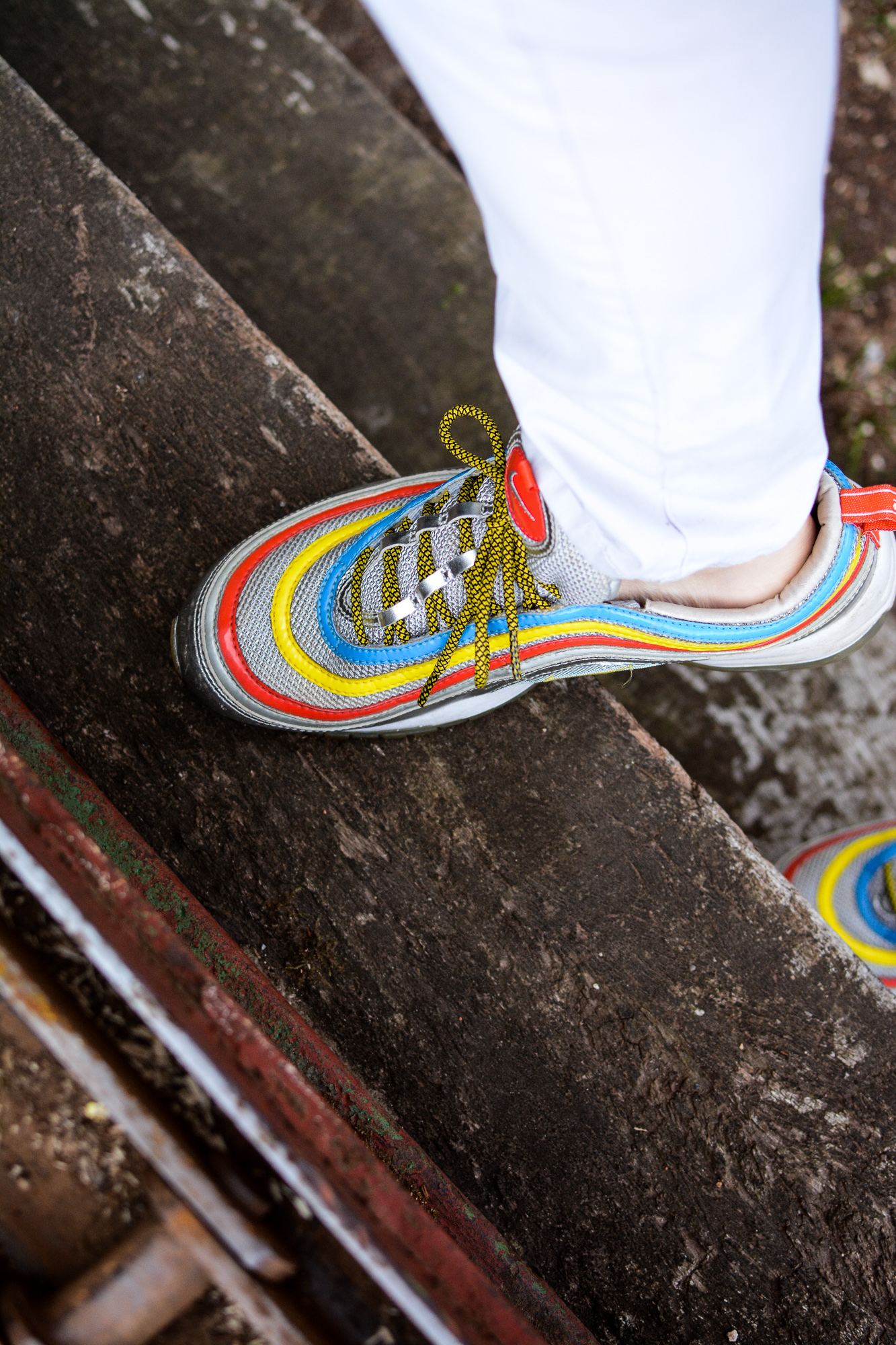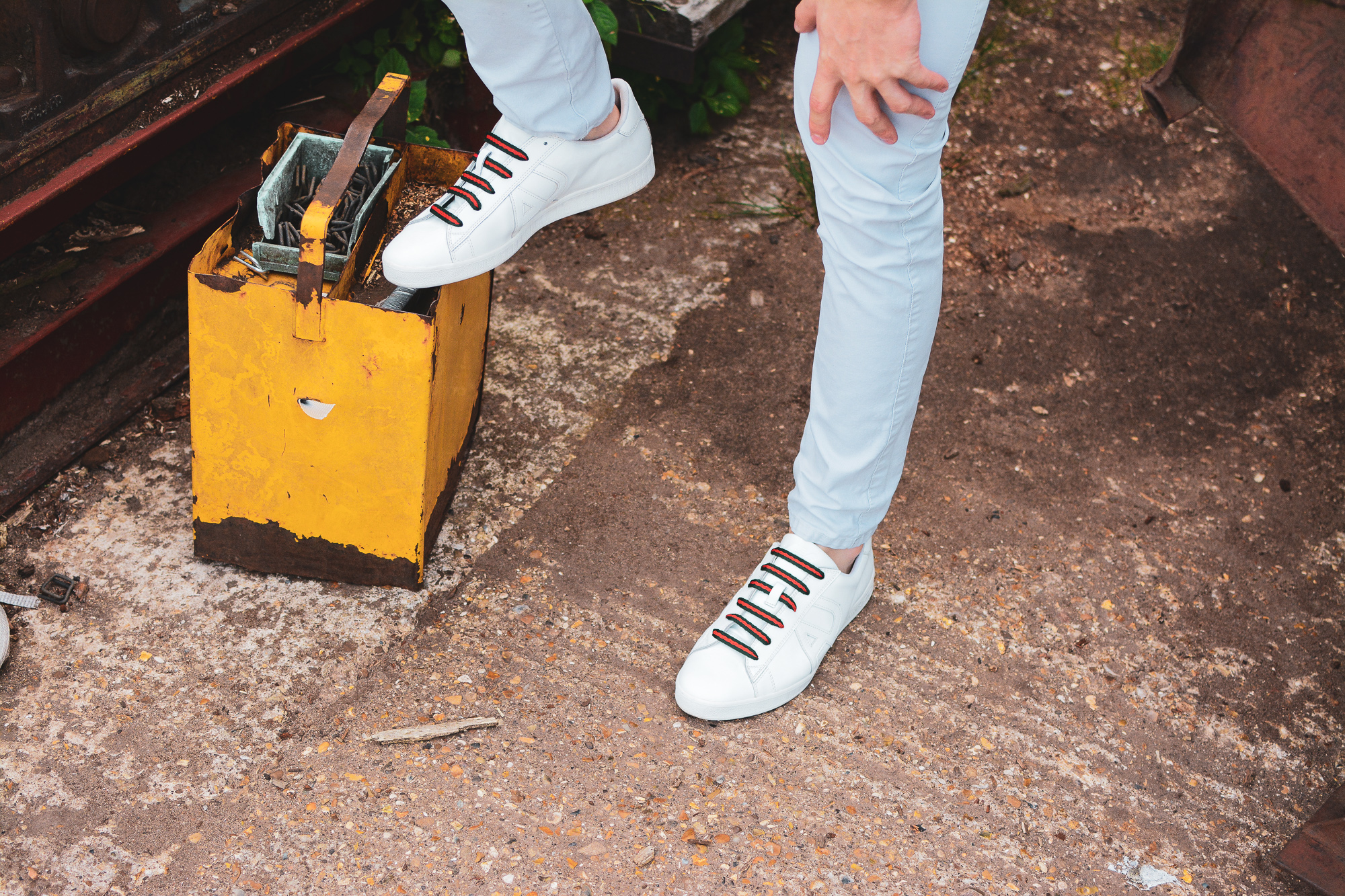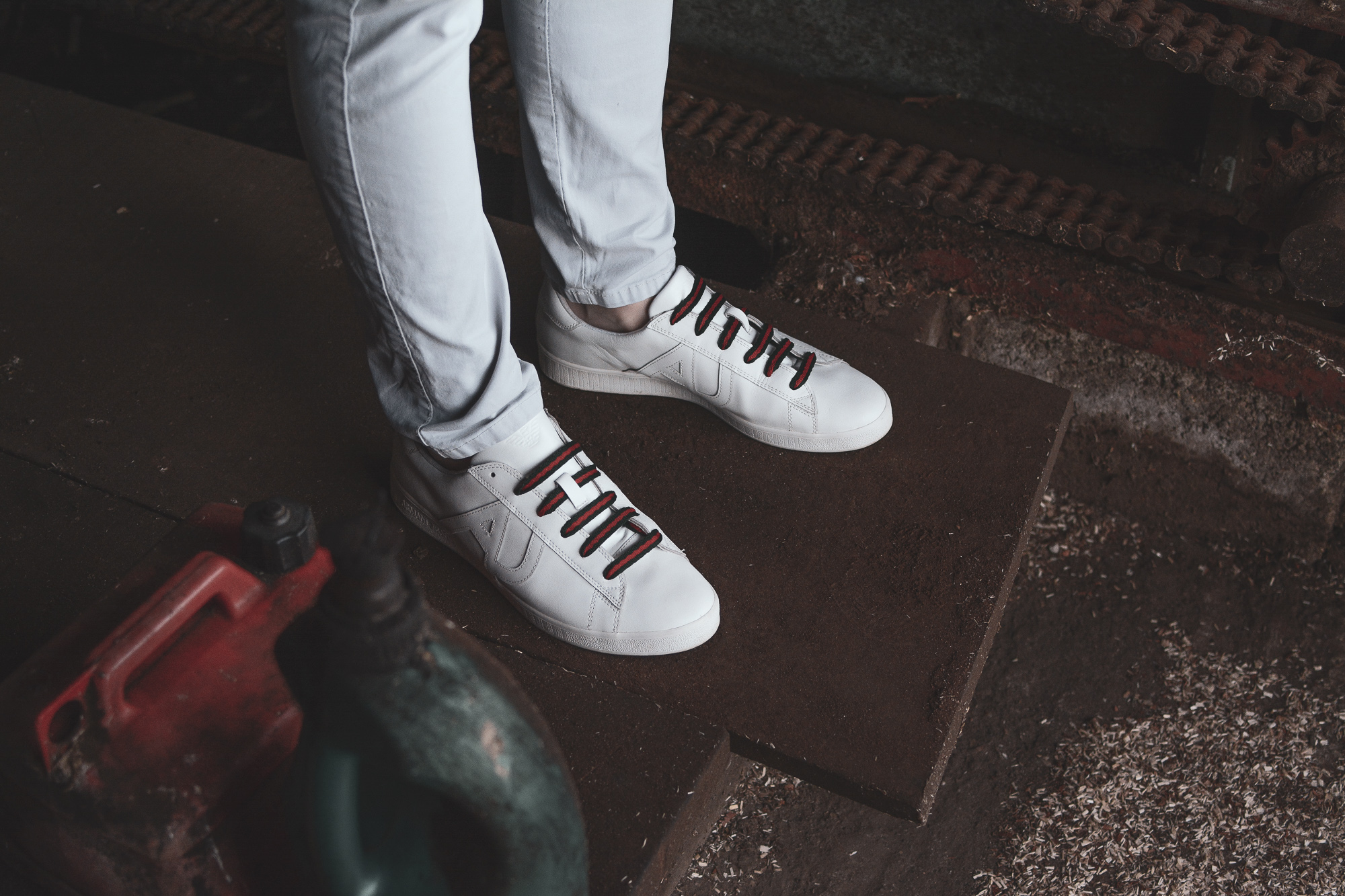 Published 19th September 2018